Quick Cavendish Website Links: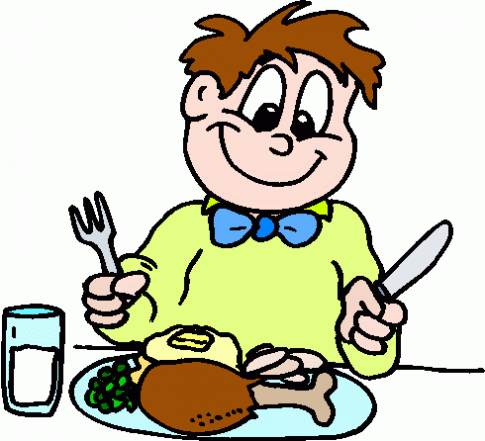 e-Safety Links:
How to Deal with Online (Cyber) Bullying
Children: if you see anything, on any site, that makes you feel unsafe click the button below...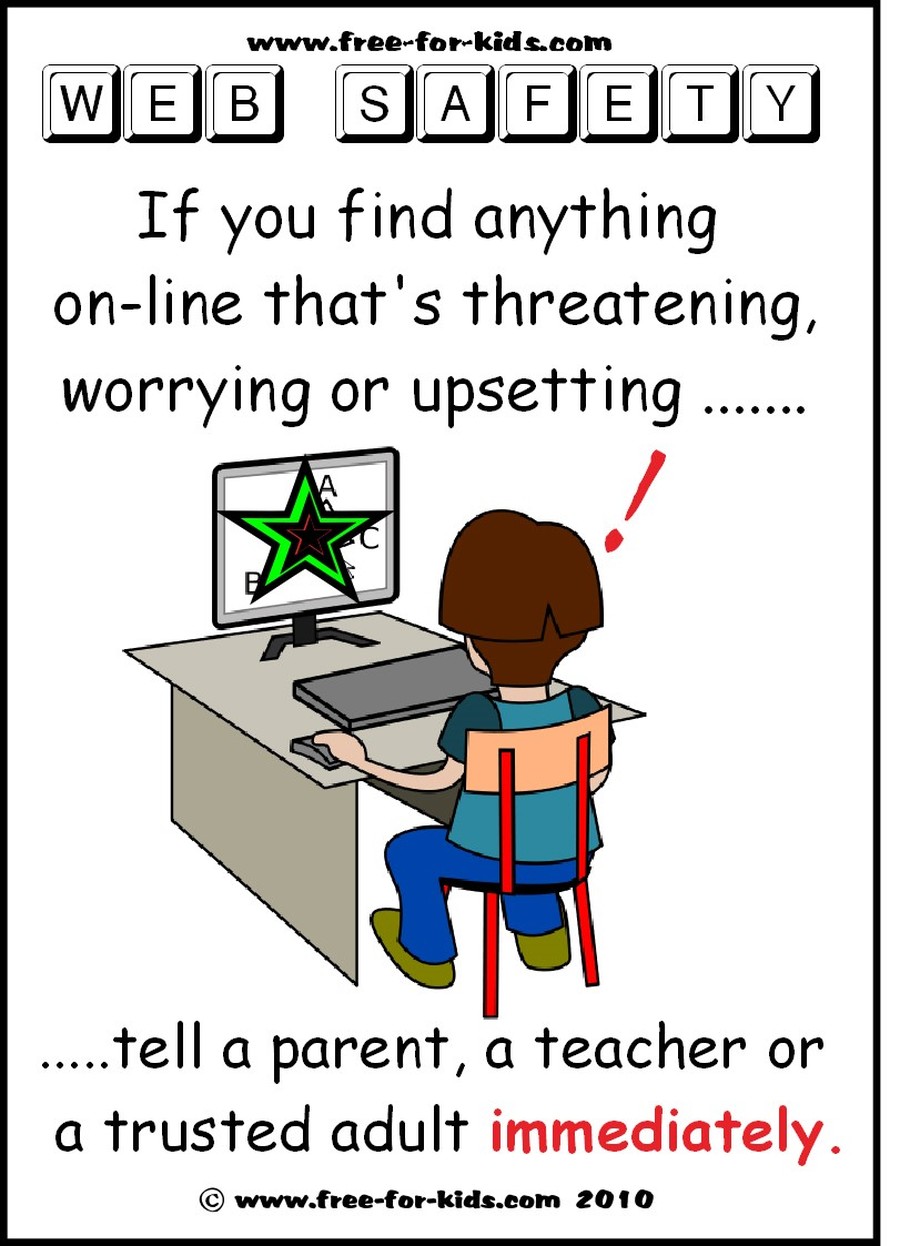 Weather Forecast - make sure you are prepared to keep Safe in the Sun!
If you fancy having a go at predicting the weather try "The Weather Game" - click here to find out more.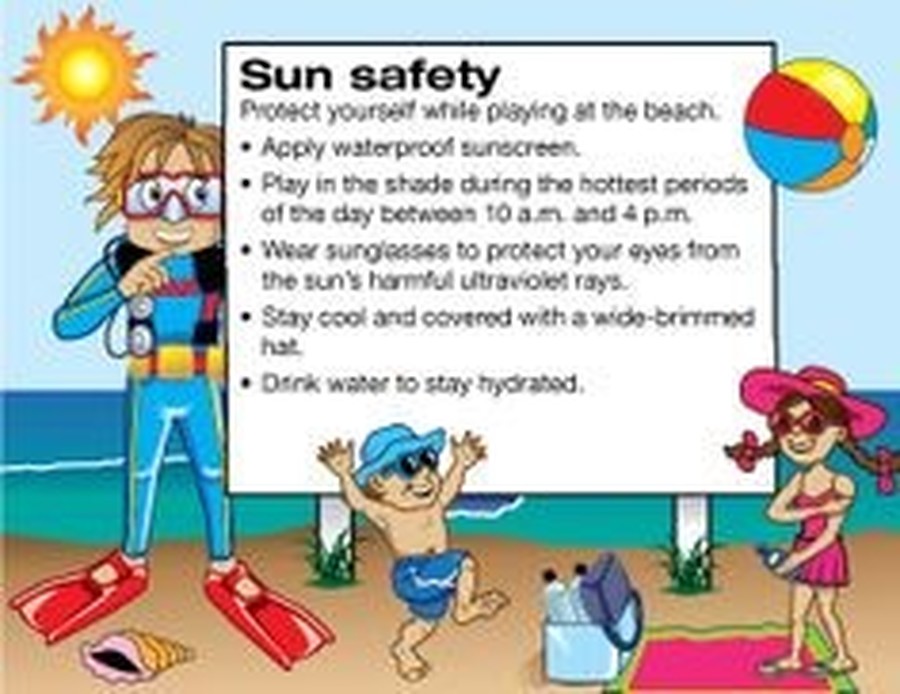 COMPLAINTS
If you want to make a complaint about someone working at Cavendish Junior School, click the link below to find out how to do it.
If you want some great ideas about how to eat well click here!
Edmund Street, Chesterfield, Derbyshire S41 8TD
01246 450691
info@cavendish.derbyshire.sch.uk