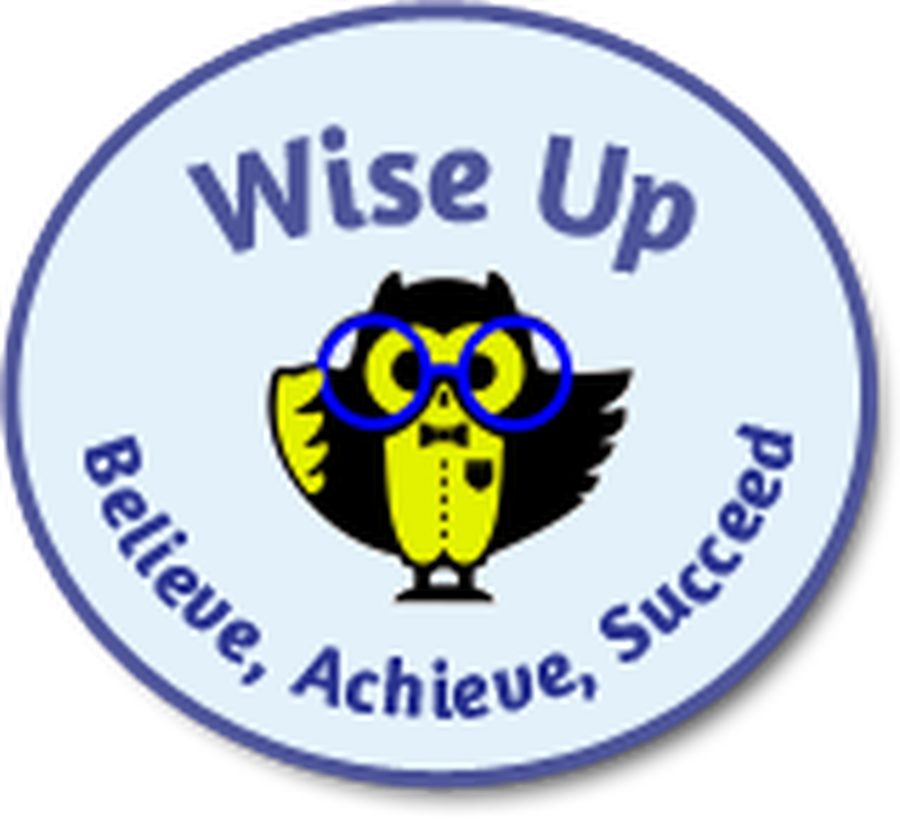 Our Mission:
Cavendish Junior School is on a mission to provide every child in our community with the opportunity to excel. Not just to succeed within lessons, but to succeed in life, developing confidence, determination and independence. Our children embrace new challenges and experiences; they question the world around them, and work as a team to achieve anything set before them.
We achieve this through hard work and well-planned, progressive lessons. We incorporate life skills throughout our curriculum and insist on high expectations in all that we do. We are the hub of our community, ensuring our children get the right education for them. Achievements are celebrated, mistakes become opportunities and aspiration is non-negotiable.
How does this work?
We use an acronym for our school which makes sure that all aspects of learning and growing is carefully considered and included here at Cavendish. Please click on one of our words below and you will find how we incorporate this into our school.
We are Cavendish:
C ollaborators
A spirational
V isionaries
E nthusiastic
N urturing
D etermined
I ndependent
S afe
H ealthy
For more information please click on 'Home' followed by 'We are Cavendish'. There are then tabs for every word in our acronym and an explanation of how we achieve this.
Edmund Street, Chesterfield, Derbyshire S41 8TD
01246 450691
info@cavendish.derbyshire.sch.uk