Cavendish Junior School
Believe, Achieve, Succeed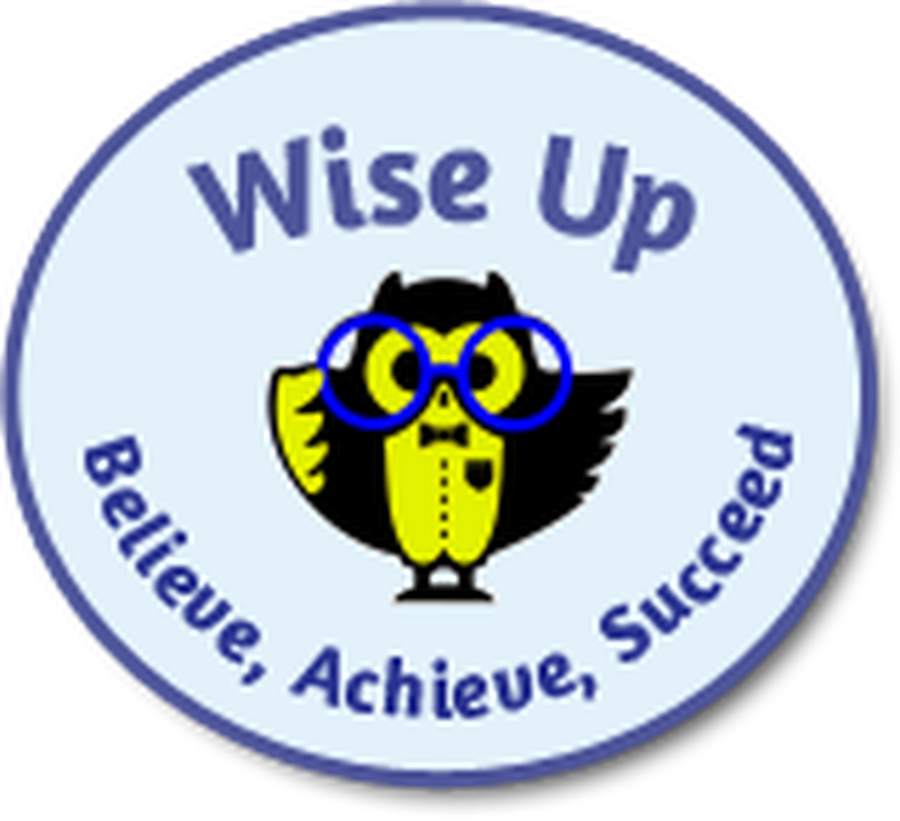 Coronavirus Updates
For all advice on how the school is dealing with the Coronavirus, please use ParentMail. All letters can be founder under 'For Parents'.
If you have chosen to self-isolate, please go to 'For pupils' and then click on 'Self-isolation work'.
For relevant telephone numbers and any safeguarding concerns you have, please go to 'For Parents' and then 'Safeguarding Advice'
Cavendish Junior School is on a mission to provide every child in our community with the opportunity to excel. Not just to succeed within lessons, but to succeed in life, developing confidence, determination and independence. Our children embrace new challenges and experiences; they question the world around them, and work as a team to achieve anything set before them.
We achieve this through hard work and well-planned, progressive lessons. We incorporate life skills throughout our curriculum and insist on high expectations in all that we do. We are the hub of our community, ensuring our children get the right education for them. Achievements are celebrated, mistakes become opportunities and aspiration is non-negotiable.
Latest Diary Dates Events
INSET DAY

20

Jul

2020

INSET DAY

21

Jul

2020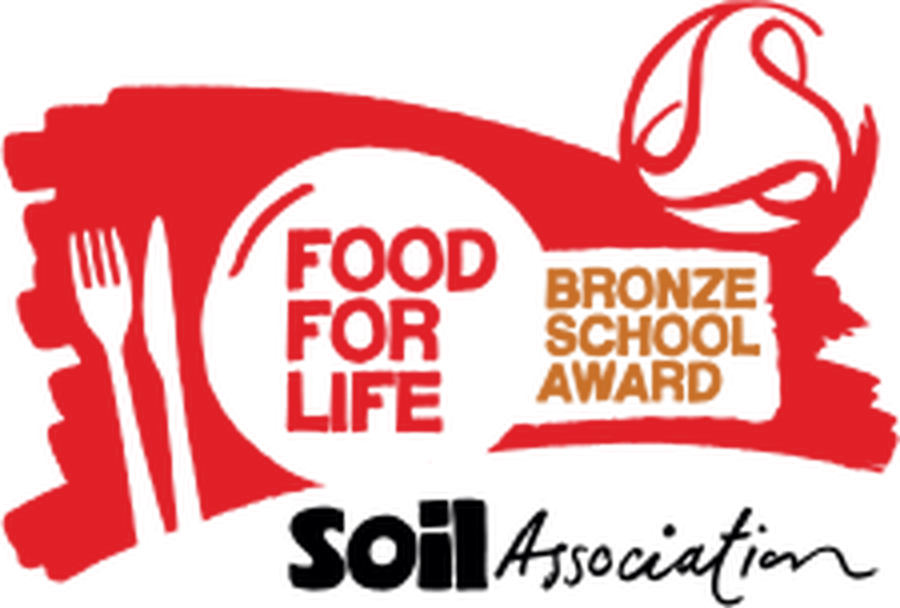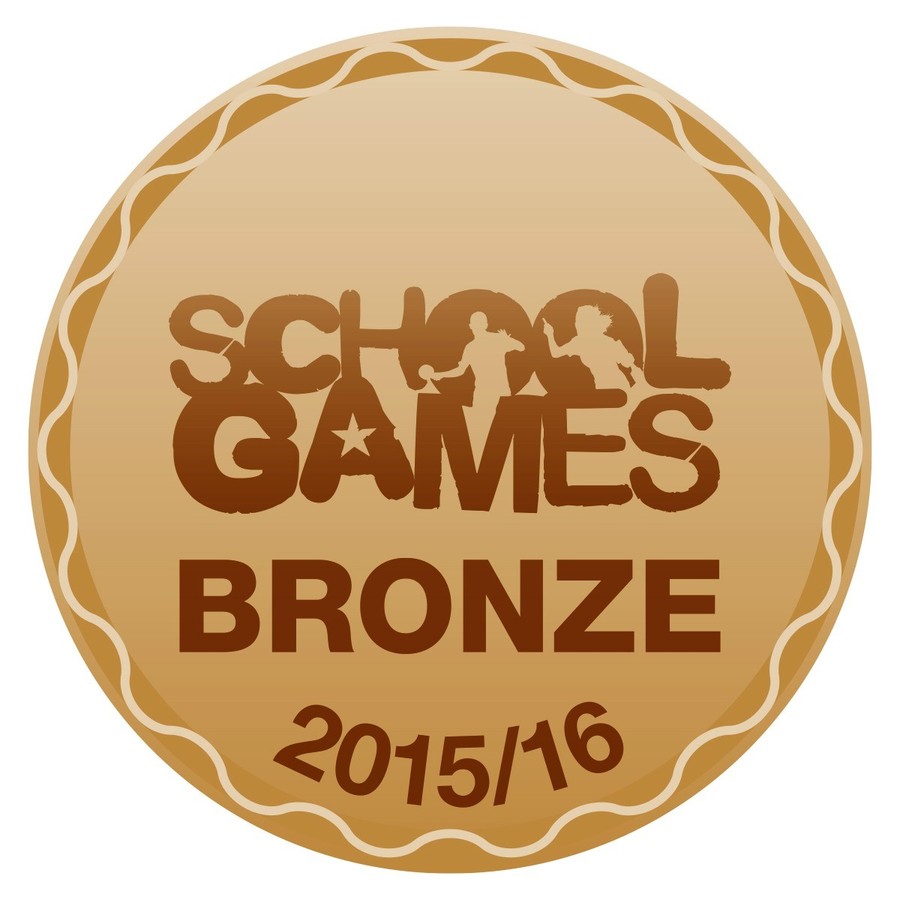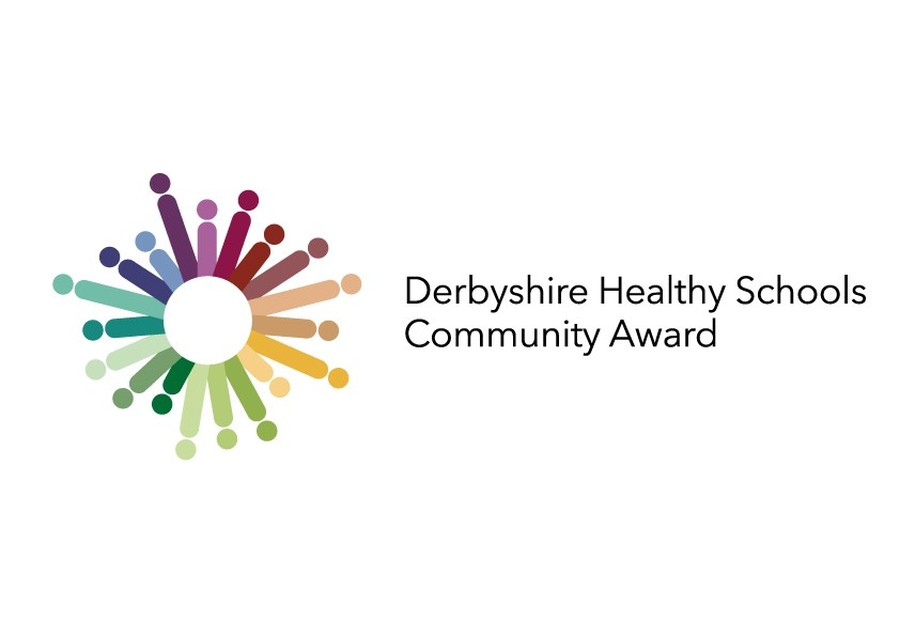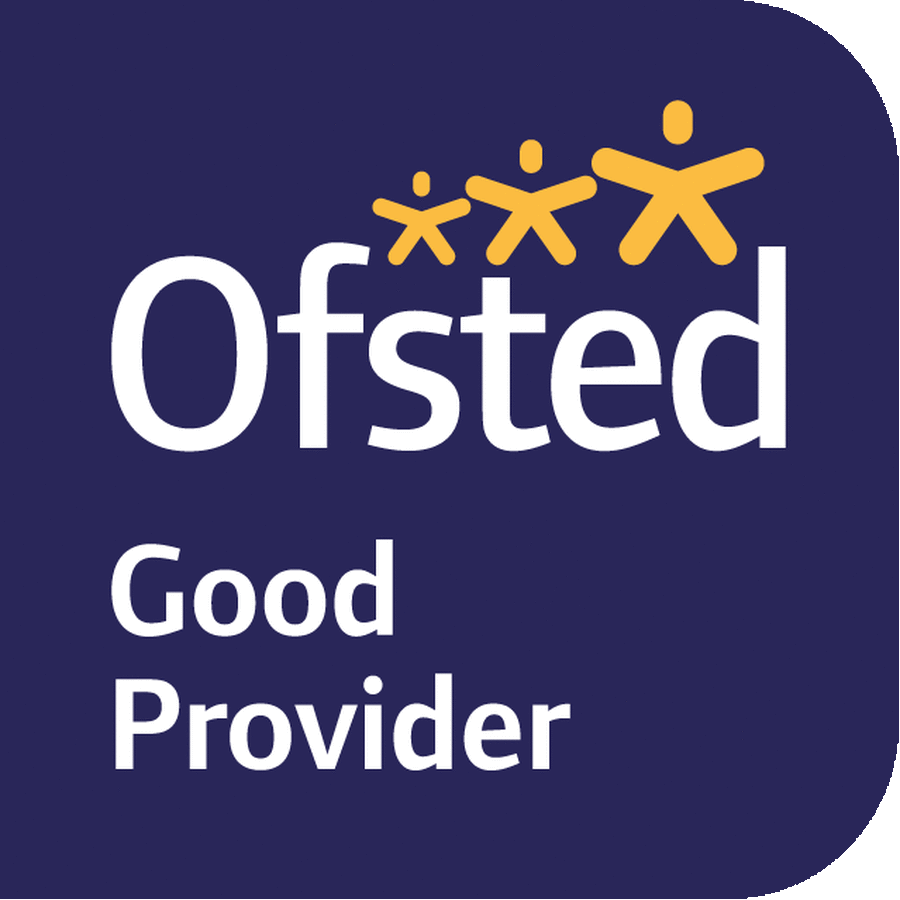 Our Fundraising this term
Thank you for all your support in getting artificial grass put down in our quad area (or treat garden as we like to call it). It already looks fabulous, and we cannot wait to get out there in the summer.
Thank you as well for your contributions during our Winter Fayre - it allowed us to provide every child with a present to take home at Christmas, encouraging further love of reading.
This term, we will be raising money to support subsidising trips (as requested by our parents).
Please help us with our mission!