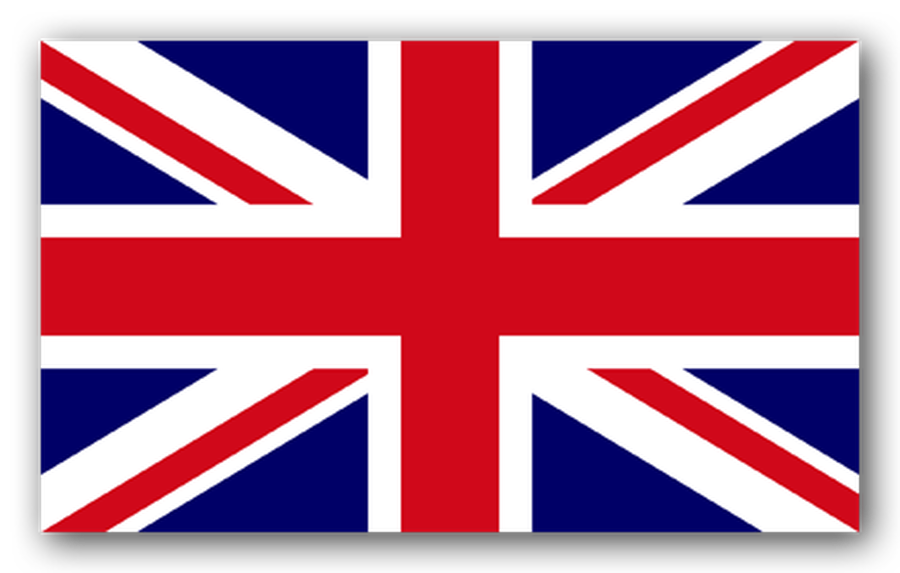 Cavendish School Parliament
We have 12 MPs; 3 in each year group / class. We are elected democratically, by all pupils, every autumn. During the year we organise events and contribute to the school in lots of ways.
September: Elections for MPs and Prime Minister

October & November: 6 week training by Chesterfield College for all MPs
MPs are Ministers for Energy
We will...
Turn off unused lights

Shut doors and windows when the heating is on

Recycle

Not waste resources

Monitor Solar Panels

Check radiators in the school corridors are set at the right number
MPs are Anti Bullying Ministers
We will...
Monitor the Anti-bullying box, deal with matters raised and pass any issues to staff as necessary

We will be friendly and supportive to all members of the school community