"Children must be taught how to think, not what to think."
― Margaret Mead
Staff value the input of pupils at all times. Children's views influence lessons and playtimes; they are given every chance to contribute to the life of the school.
The School Houses
Every school house is named after a place that is, or was, owned by the Cavendish family. In 1928 the school was re-named and since then the school has been proud to be called "Cavendish".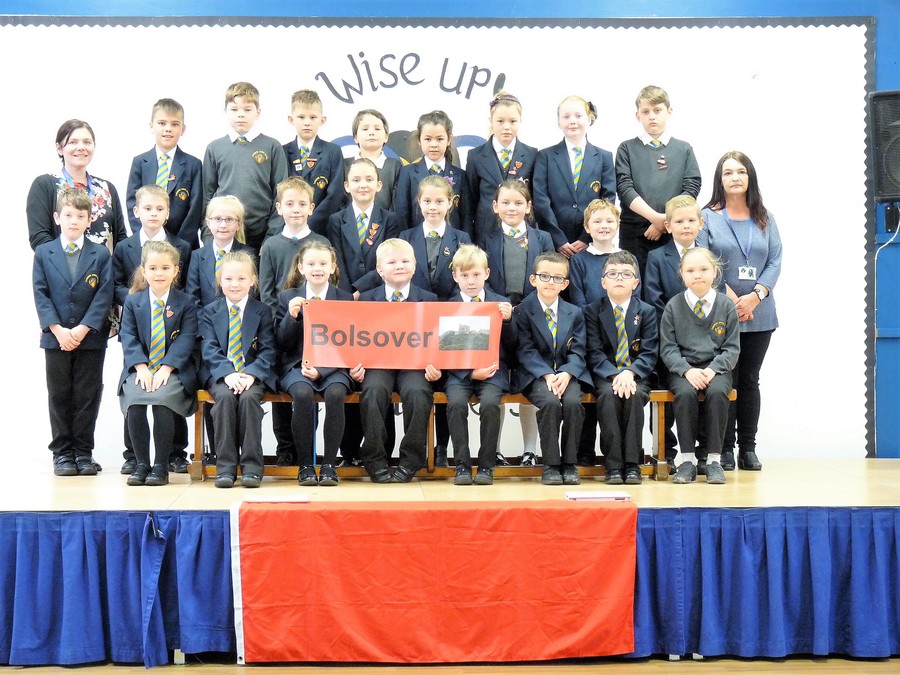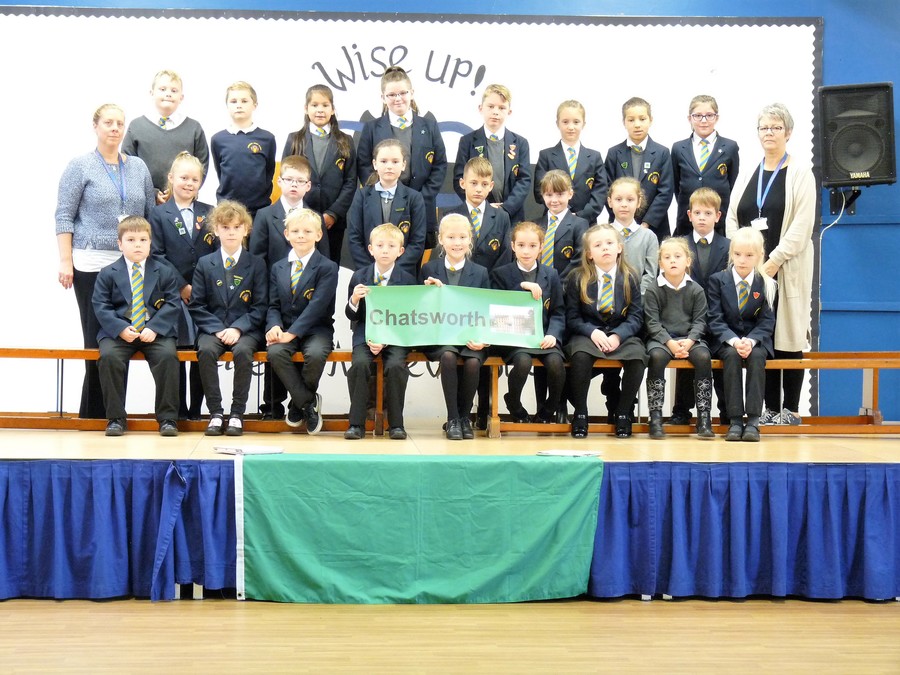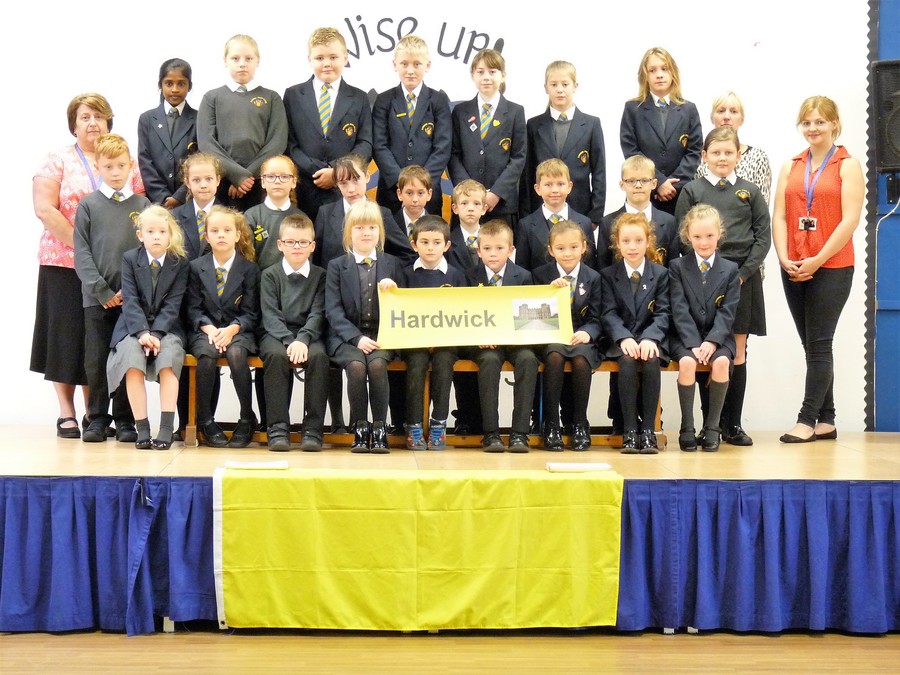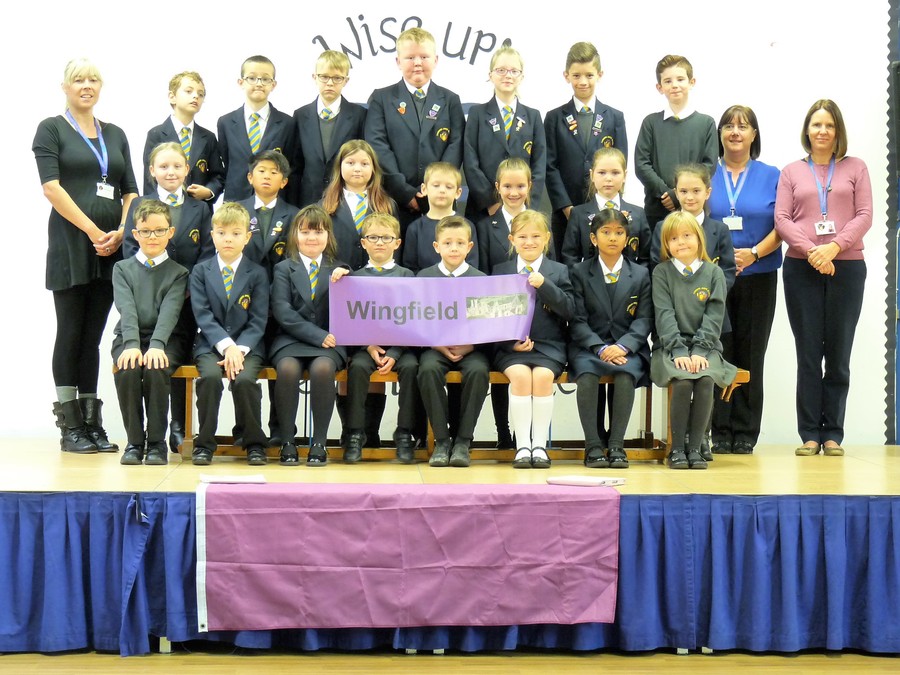 The Classes
Each class is a separate year group. As well as their teachers, every class is supported by teaching and learning assistants.
Class 3B - Mrs Bird's Class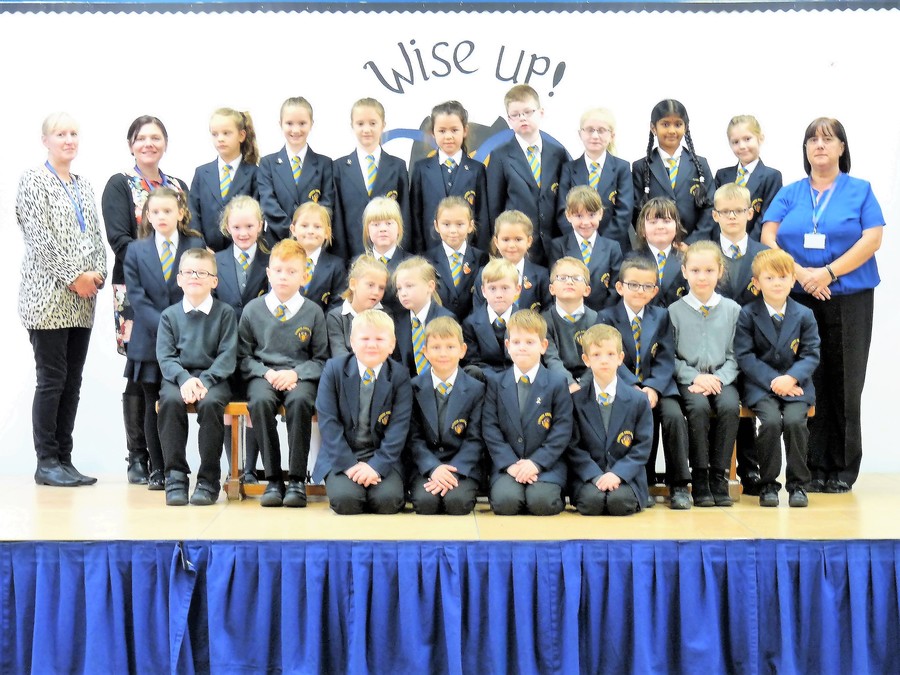 Class 4L - Mrs Laben's Class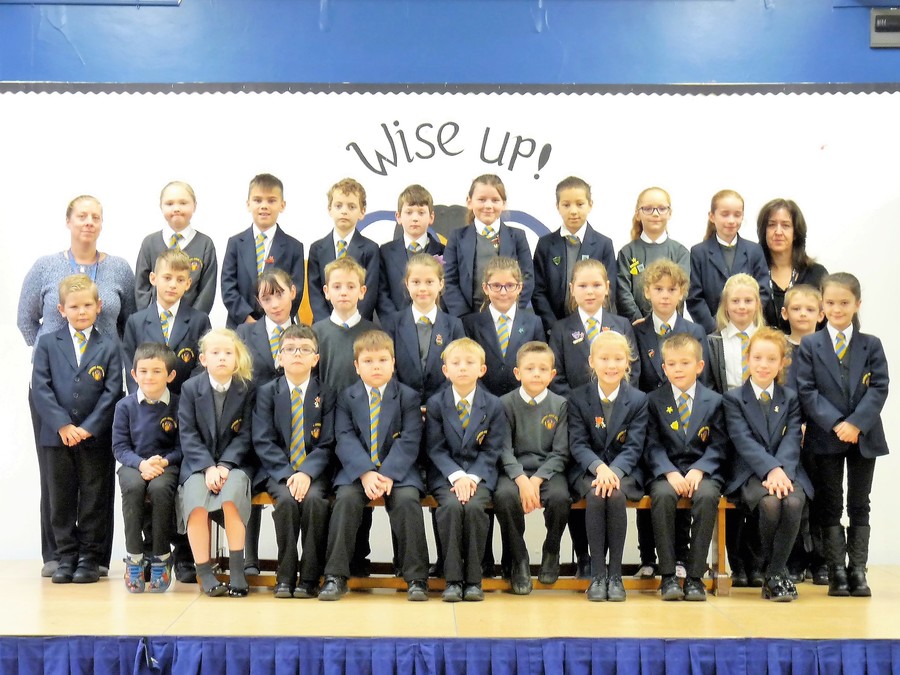 Class 5A - Miss Addison's Class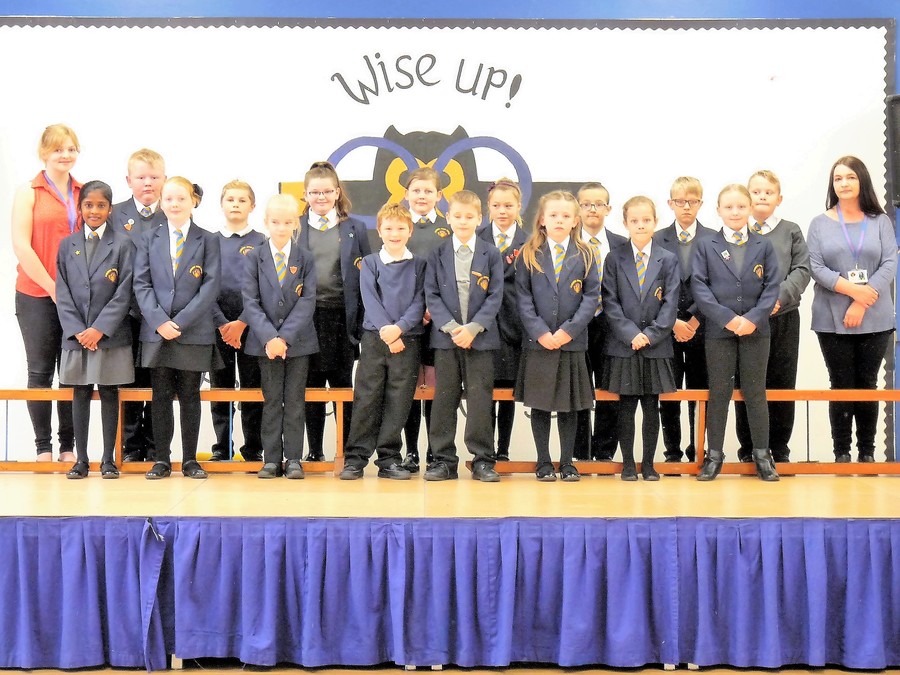 Class 6V - Miss Varns' Class