Nell's Travels 4
Can you guess where Nell was visiting? First correct answer, with your name, the photo number and date, wins a prize!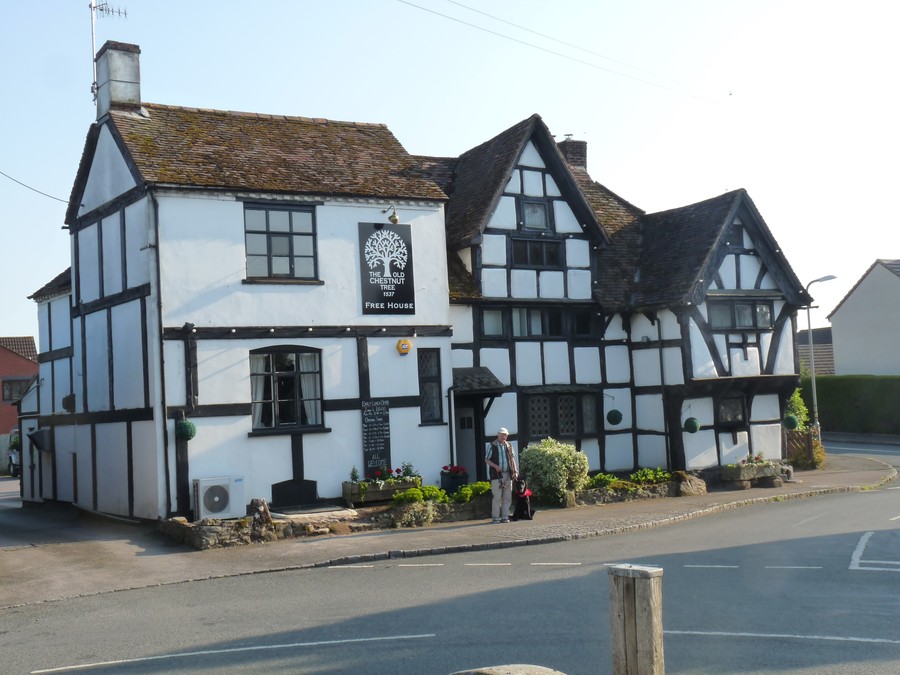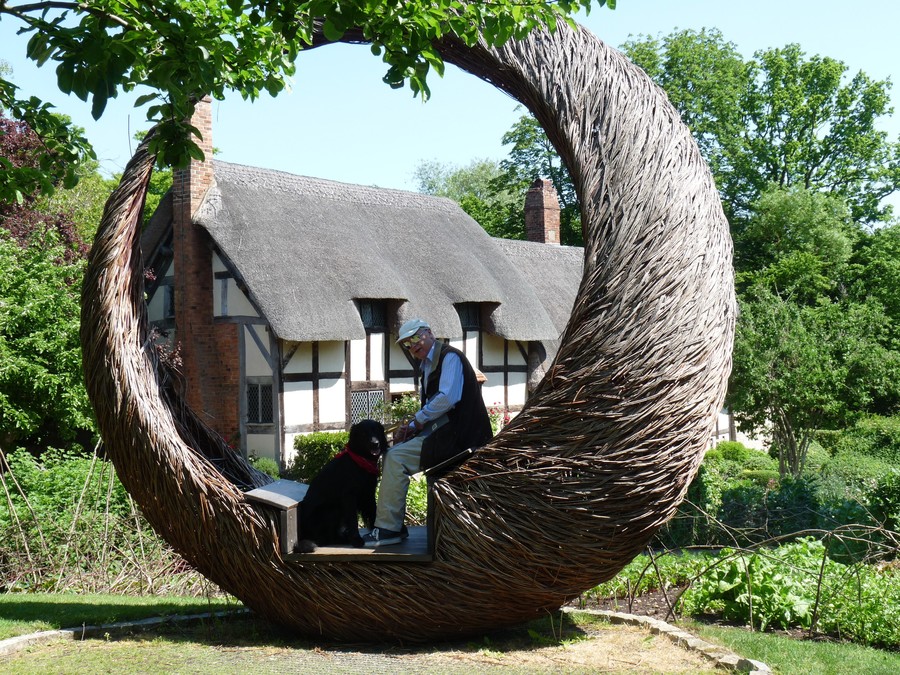 Well done Jessica - Nell was visiting Anne Hathaway's Cottage in Stratford upon Avon.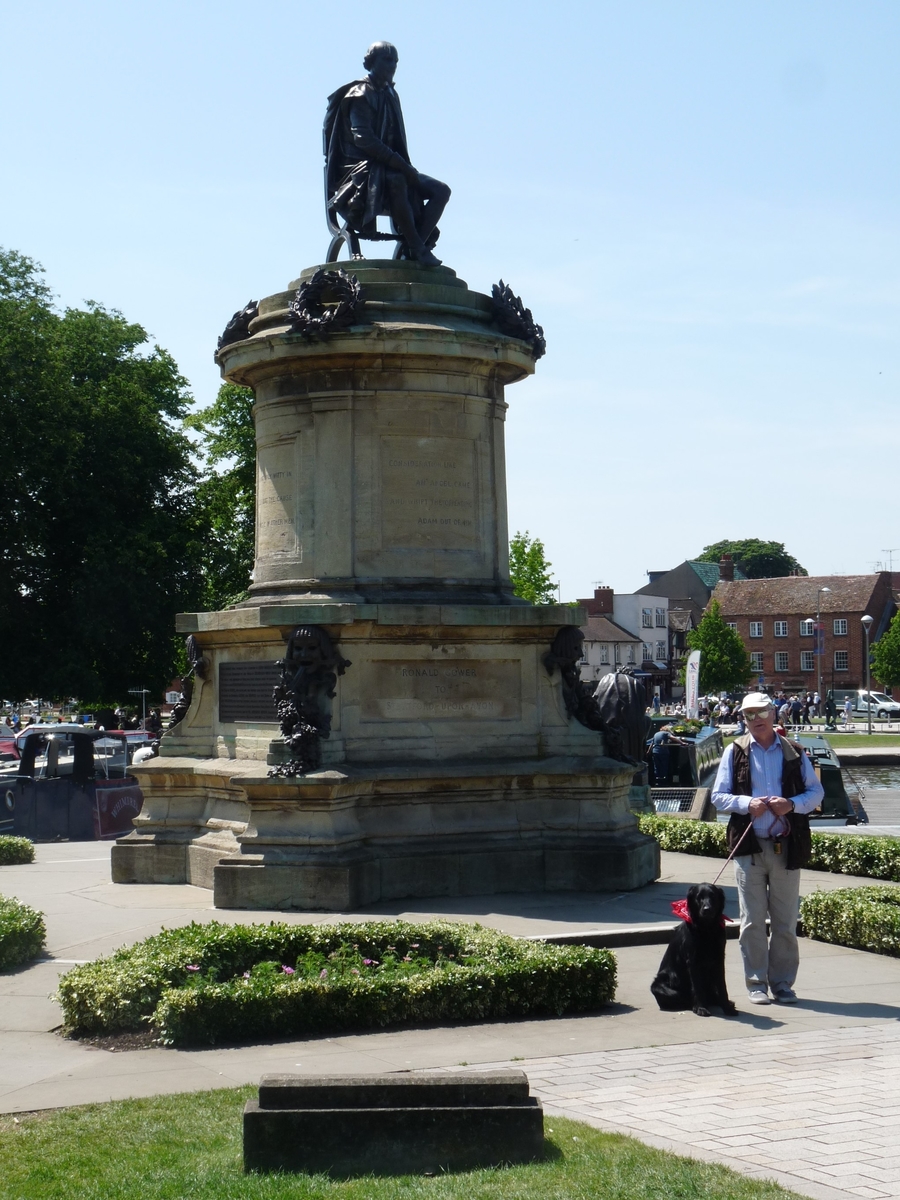 Well done Charlotte - Nell was at the Gower Memorial at Stratford upon Avon.