Nell's Travels
Nell loves to get out and about at the weekends and holidays. The first Cavendish pupil to guess correctly where Nell is wins a prize!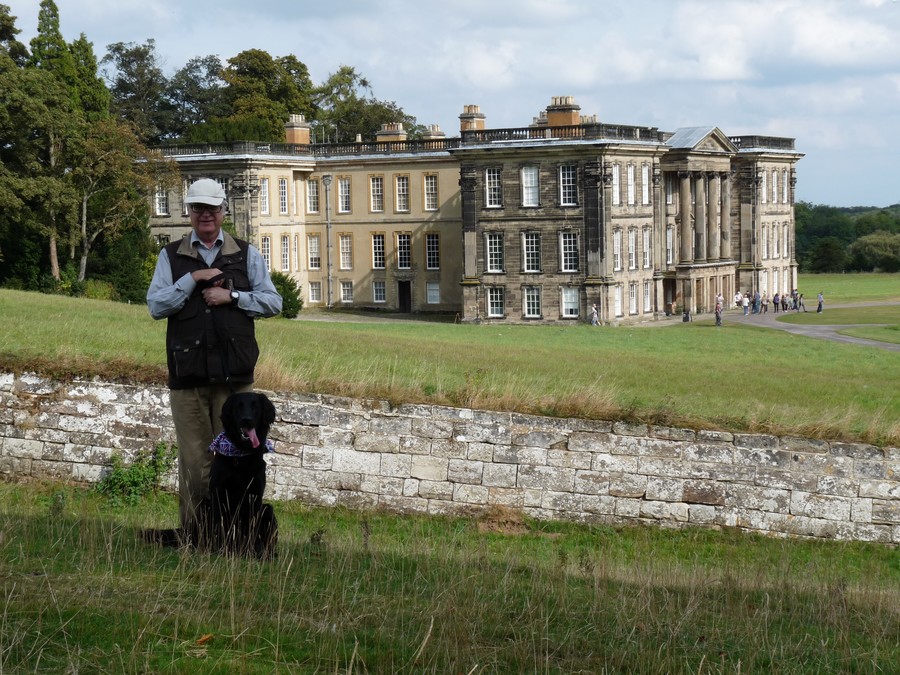 Well done Aisling. Nell was at Calke Abbey.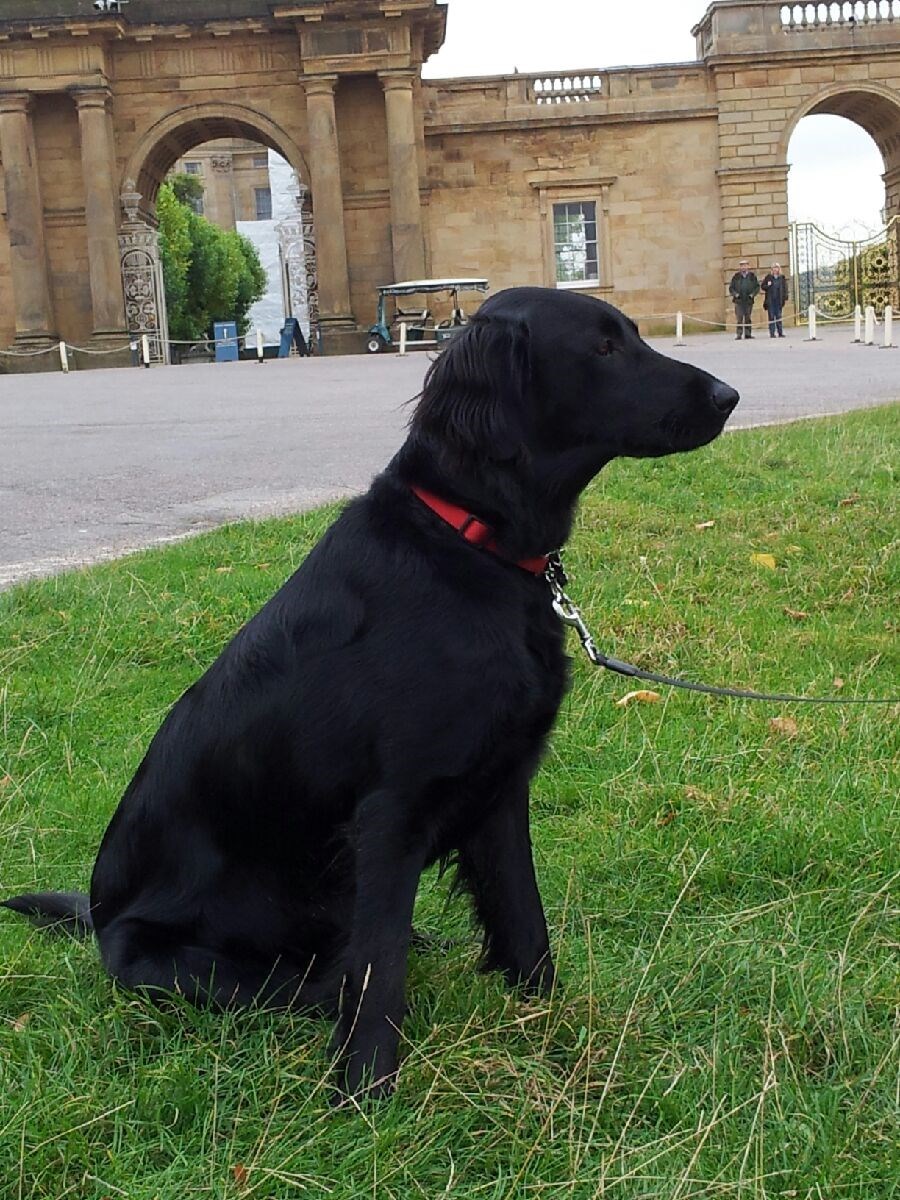 Well done Kimberley. Nell was at Chatsworth.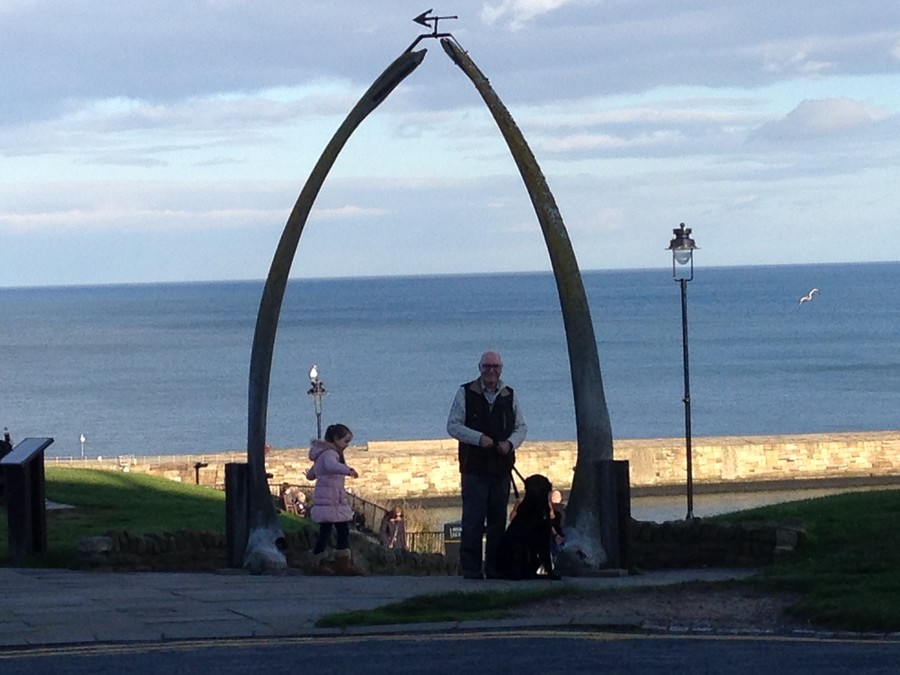 Well done Evie. Nell was in Whitby.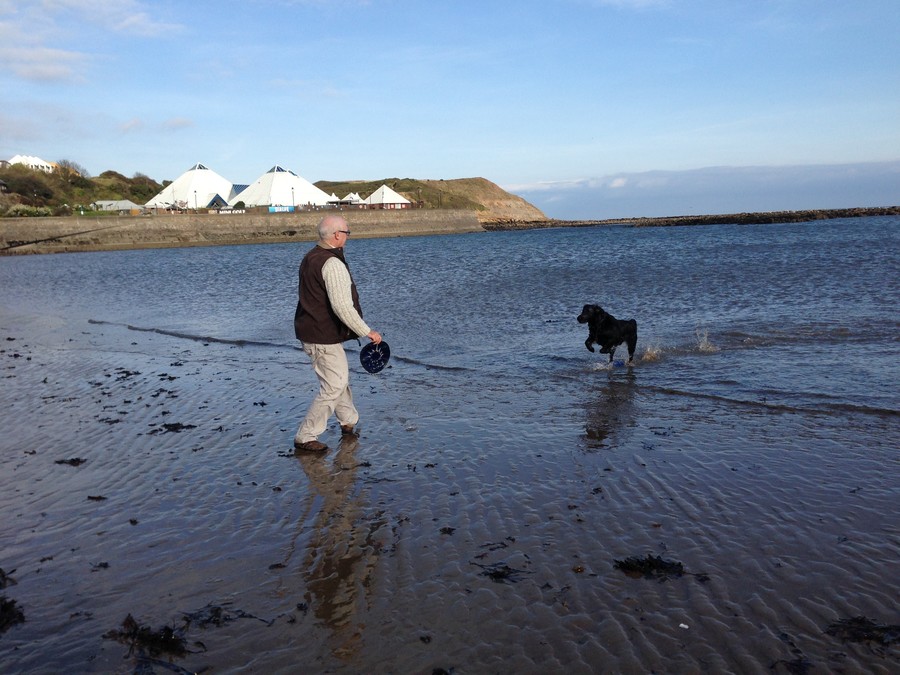 Well done Thomas & Lennon. Nell was in Scarborough.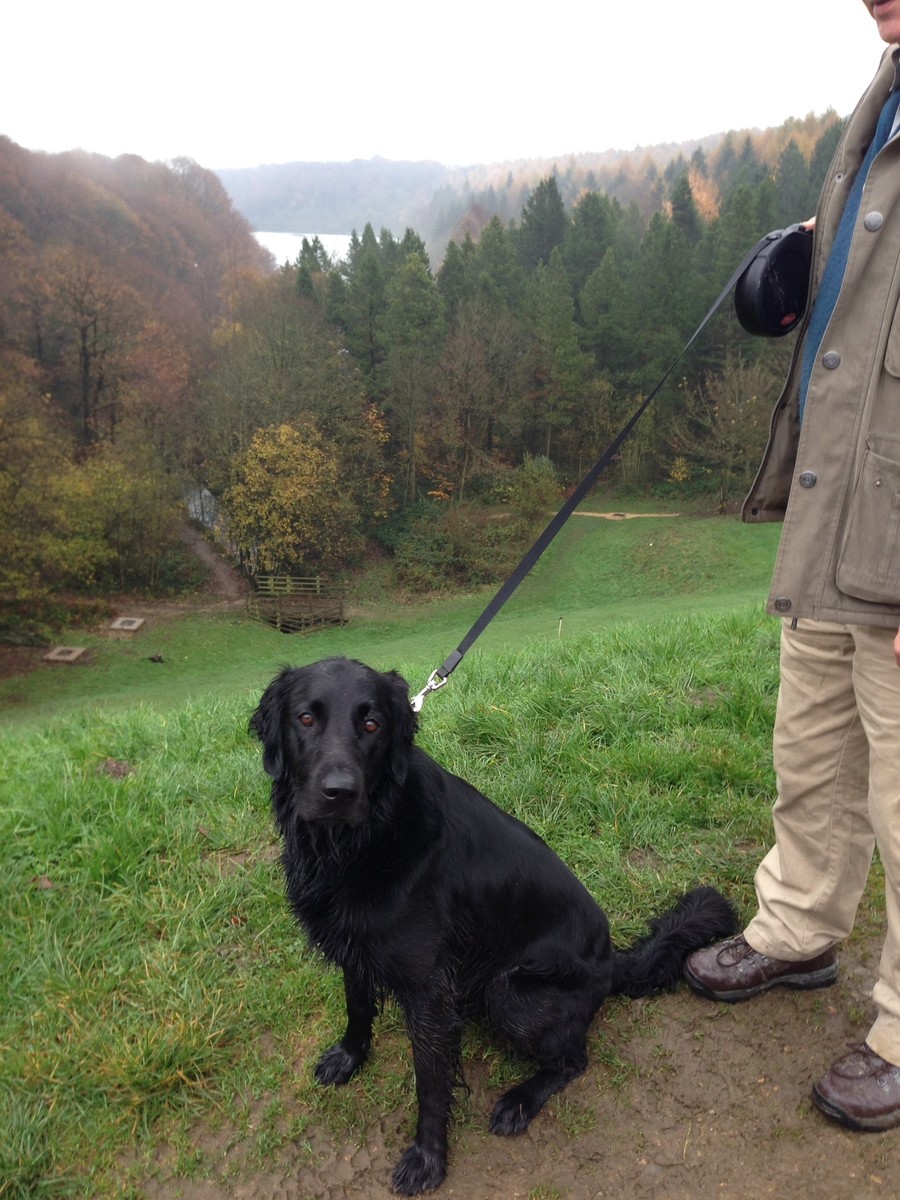 Well done again Aisling. Nell was at Linacre Reservoir.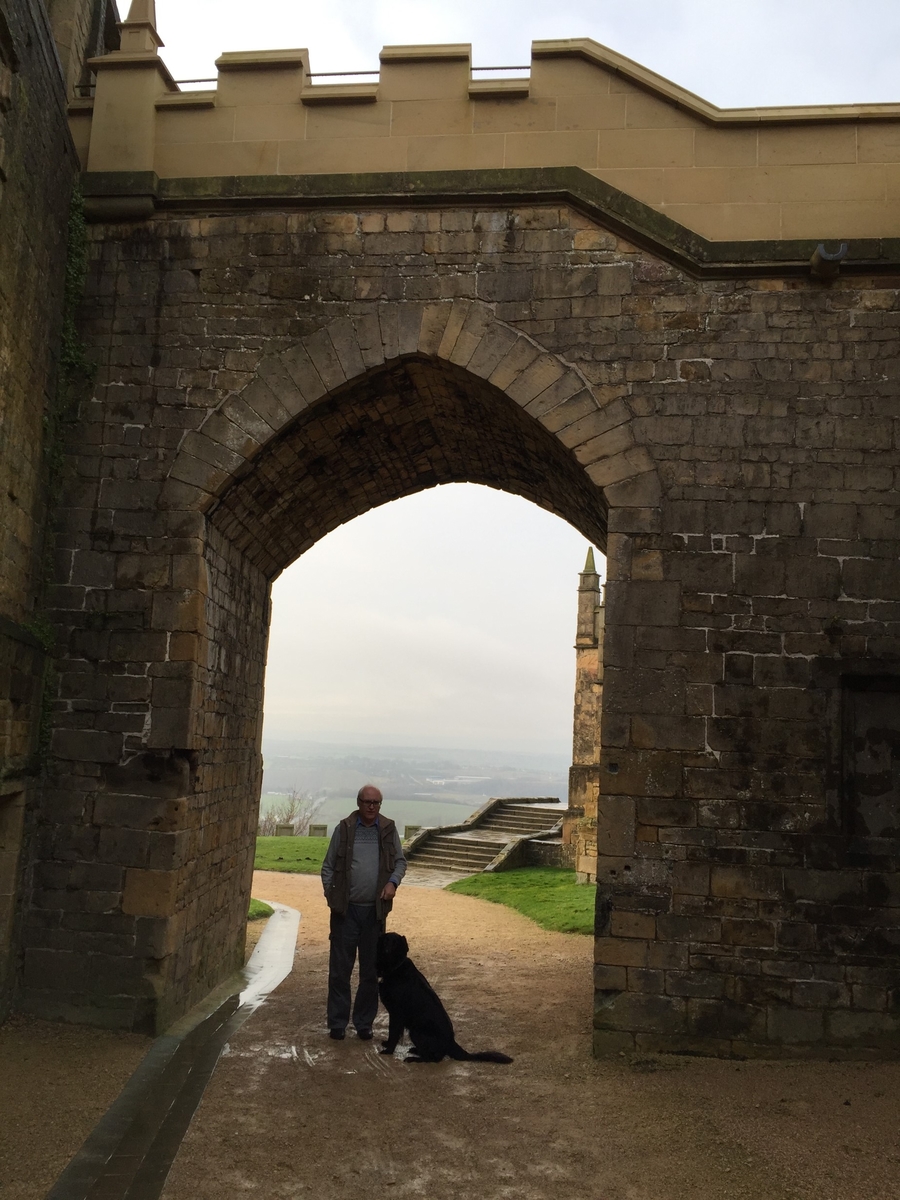 Well done Charlotte. Nell was at Bolsover Castle.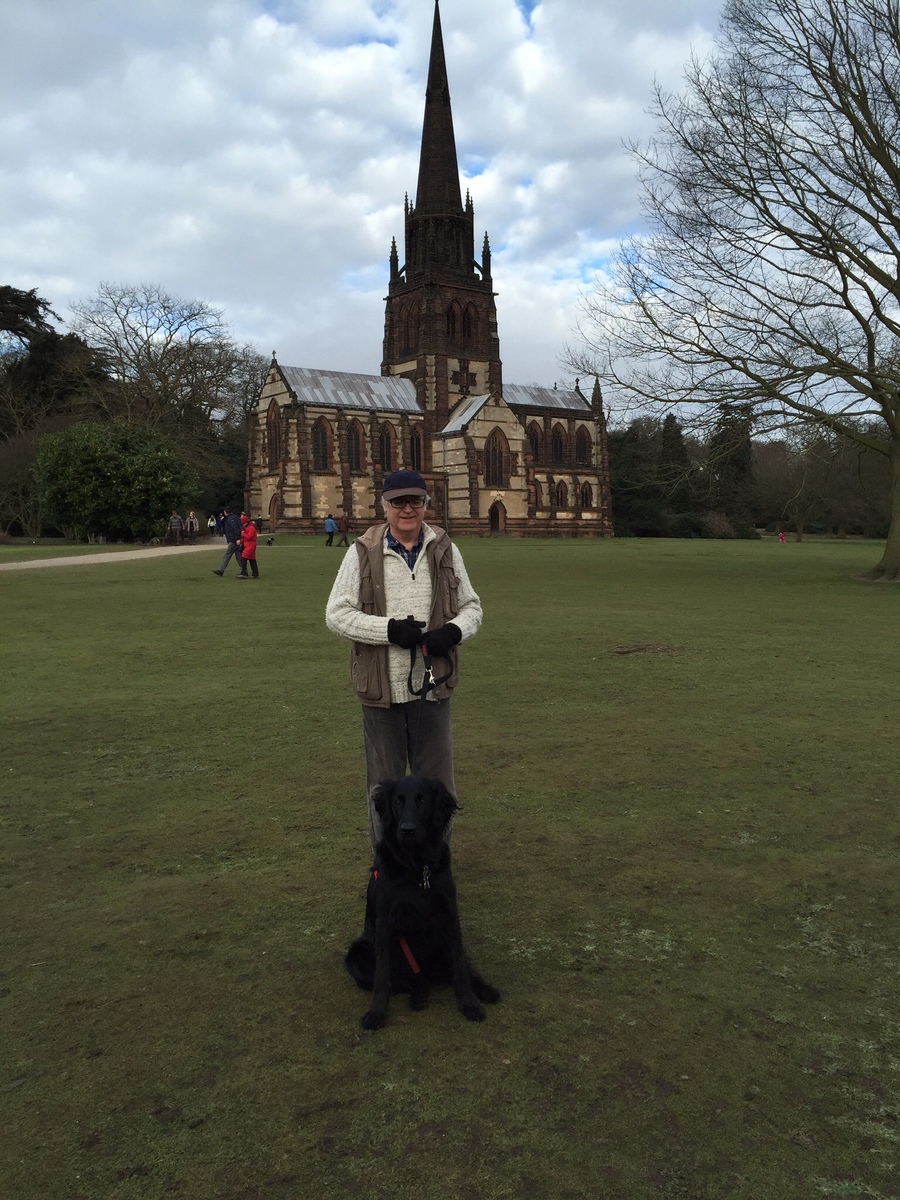 Well done Mrs Hall and Freya. Nell was at Clumber Park.